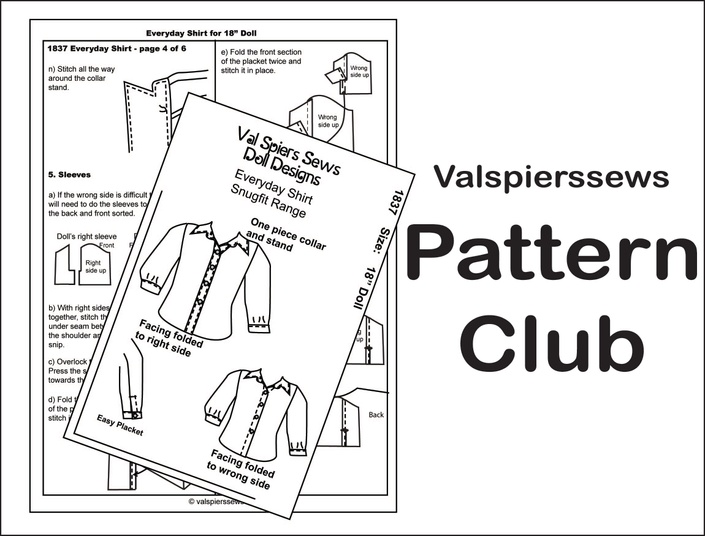 Valspierssews Pattern Club
The perfect resource for doll dressmakers
New Patterns to download every month
Every month at least 3 new patterns are added for you to download and keep.
The majority of the patterns are sized for 18" American Girl dolls. However, there are already patterns to fit 14" Glitter Girl or Wellie Wisher size dolls, the 20" Australian Girl dolls and 19" Gotz Hannah dolls.
I have plans to include patterns to fit 17" Baby Born size dolls and 6" Lori and mini American Girl size dolls as well.

> This is a place where you can have access to new patterns every month as well as lots of my extra ideas.
> You can leave comments and ask questions.You can show off what you have made from the patterns.
> You can make suggestions or request patterns or pattern pieces that you have always wanted to try.
You can join the Facebook Group that has been set up for doll dressmakers and designers to discuss ideas and design issues.
I have plans for the future of the Pattern Club but the direction it takes will depend a lot on the members' wishes.
I couldn't find anything like this on the web
so I decided to create it myself and
put it out there for you to be a part of.


Each month I will be adding 3 new patterns...

But not just 3 patterns and that's it. My mind is constantly buzzing with ways to vary any pattern that I publish maybe by drafting 3 new sleeve ideas or by adding in extra seams or just trying new fabrics.
Over the past months patterns have been building up into a great resource for doll dressmakers. Some of the designs you will have immediate access to are pictured here.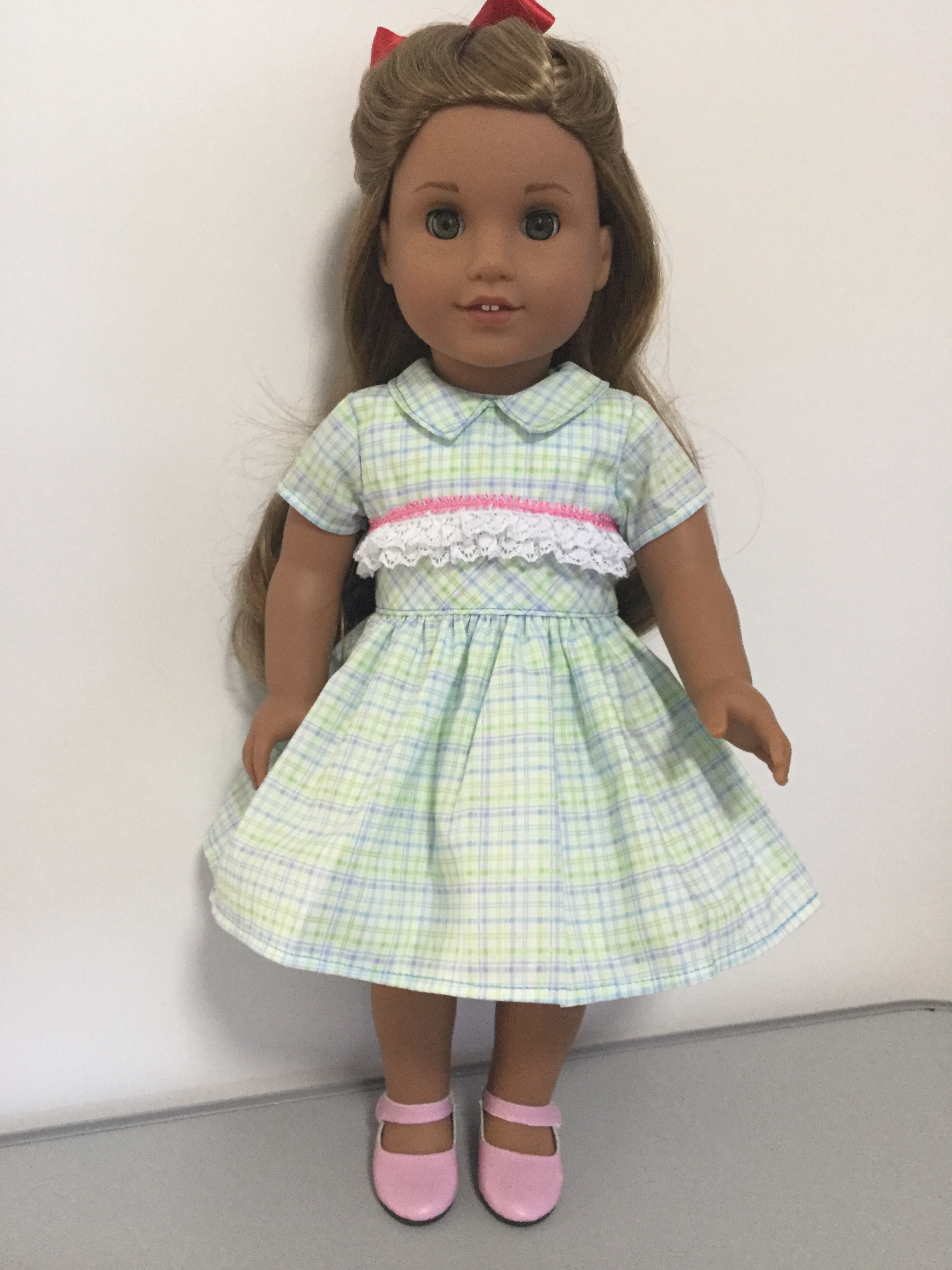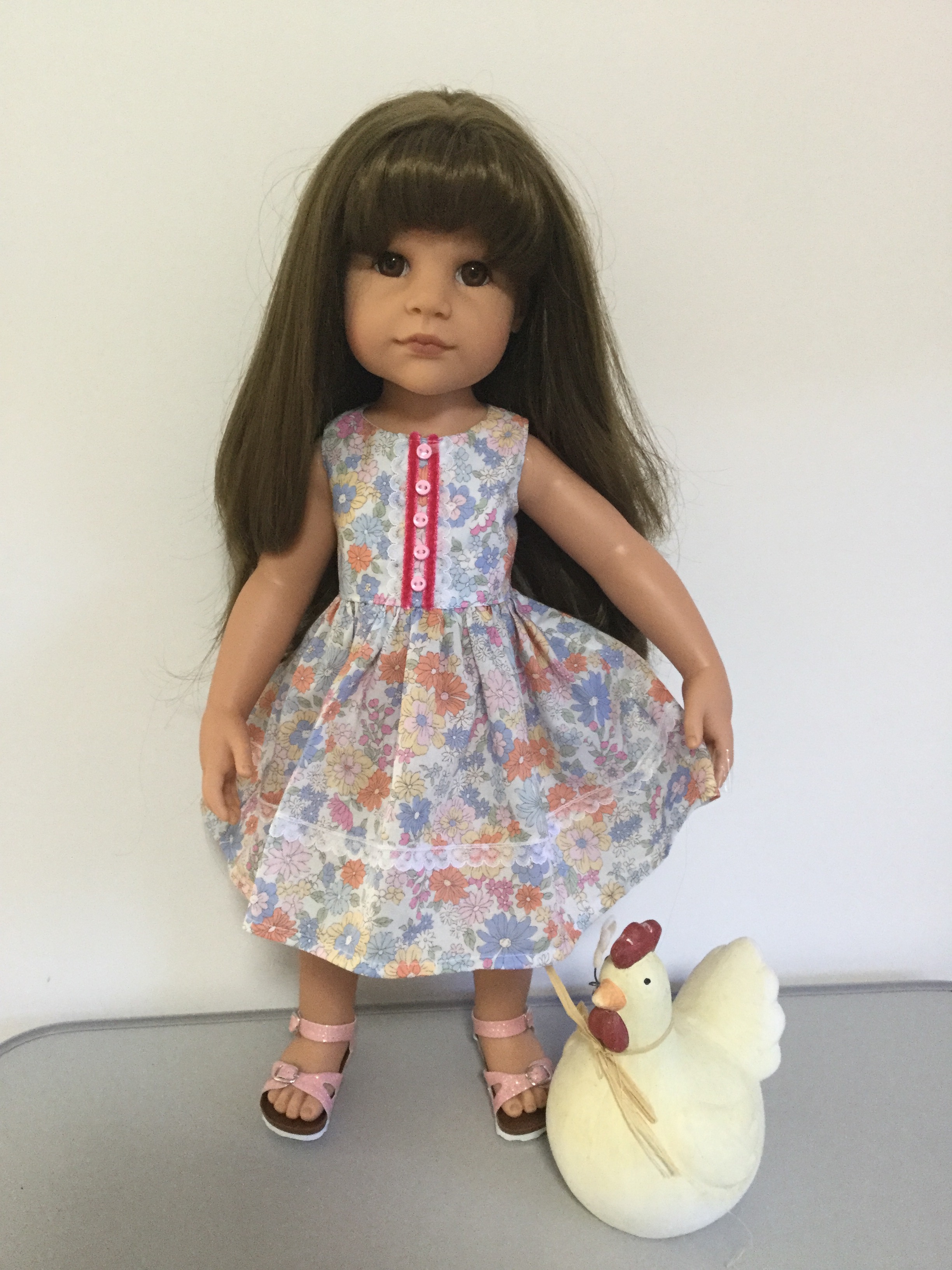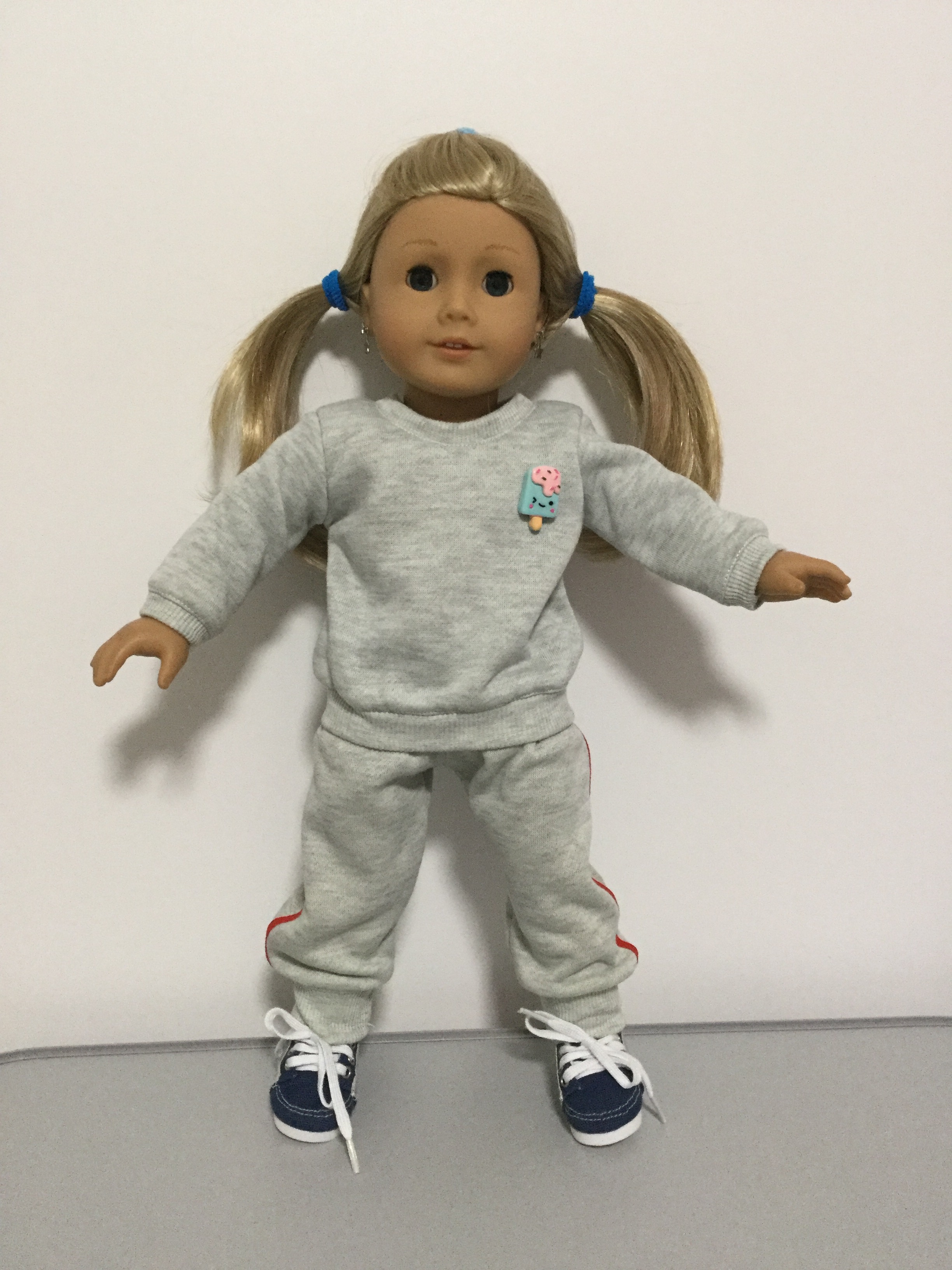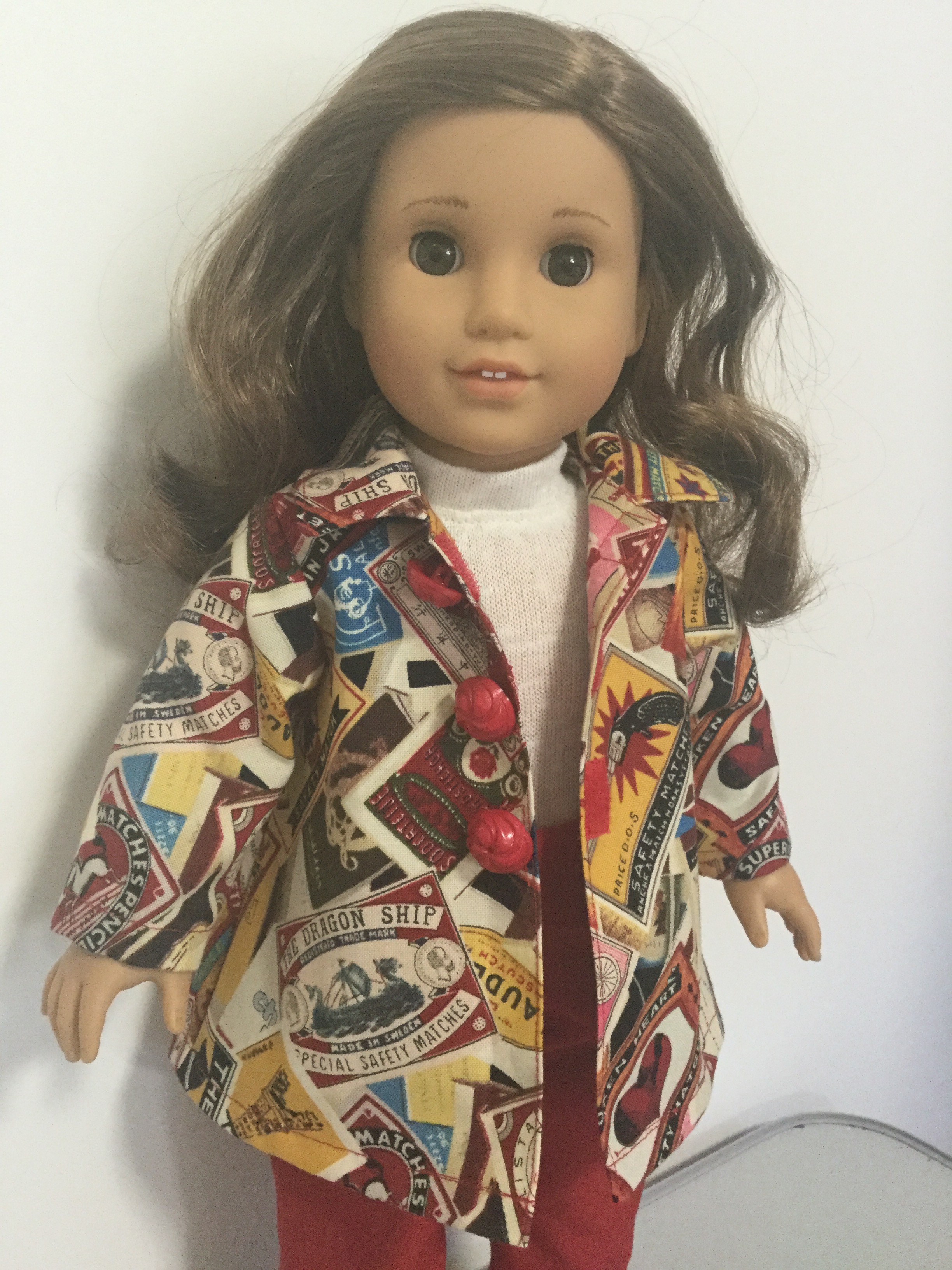 Don't miss out on this great price. The price will go to $20/month in the new year
Once you are in you will have access to my new patterns before anyone else. I will be putting them in the club first then adding select patterns to my shops.
It is risk free. You are free to unsubscribe at any time.
Don't miss out on exclusive patterns and great value. All patterns are PDF downloads and contain step by step instructions and full size pattern pieces as well as a printable title page and envelope.
This intermediate price of $15USD/month is only available for a short time. Full price will be $20USD/month.
Already there are more than 20 patterns available with new ones every month.
Garment modules already underway are:
Coats, jackets, suits and ponchos
Day dresses
Knit tops, t-shirts and sweaters
Skirts, bags and accessories
Tops, blouses and shirts
Trousers, shorts and rompers
Sleepwear, underwear and bedding
Evening, special occasions and costumes
Extras
Your Instructor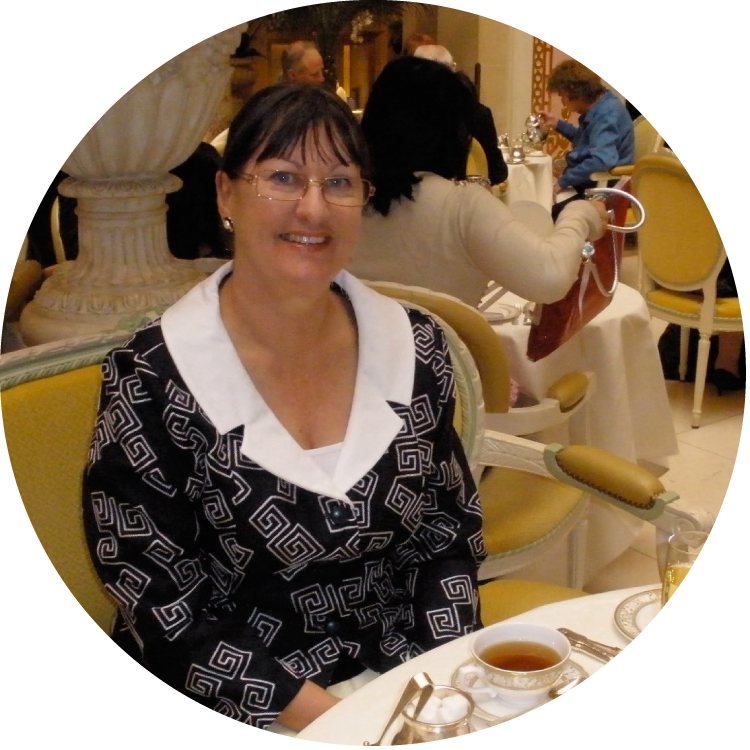 Val Spiers has been designing and selling doll clothes patterns for more than 6 years. She does it because she wants to bring a bit more joy into people's lives by sharing her patterns. She wants to make it easier and faster for you to create great doll clothes by providing patterns that fit perfectly for instant success.
For lots more info on How to Sew Doll Clothes visit her blog
See a range of patterns to buy on Etsy
and at the website Dolldressmaking.com
See what some of the members are saying -
"I love checking on our club and your blog along with the newsletter. It brings sunshine and happiness to my life."
"Thank you for the wonderful patterns."
After several months there are now lots of patterns to look through and download. As time goes on many more types of garments and patterns will be added. This club is not a course. It is a dynamic resource for doll dressmakers.
The bundled courses are garment modules that are not for sale separately.
Courses Included with Purchase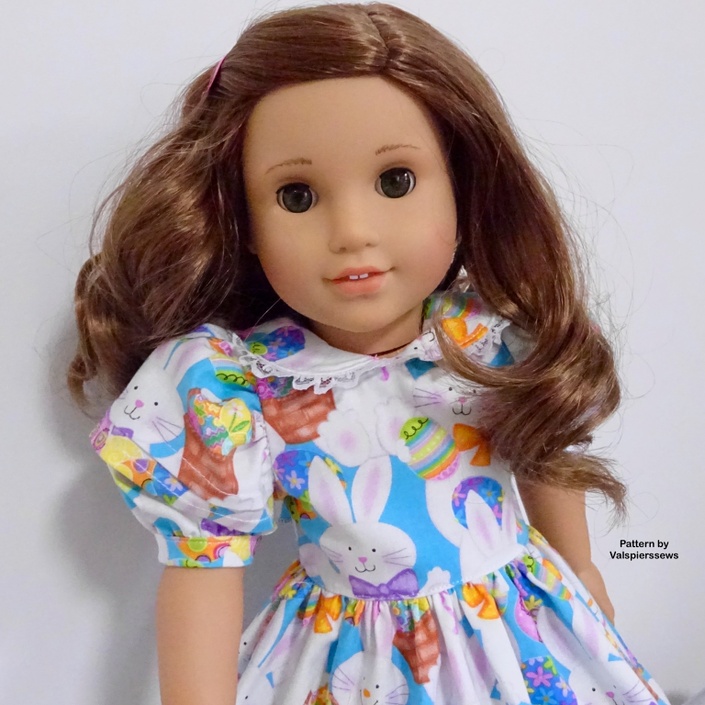 Day Dresses
Pretty dress patterns for different size dolls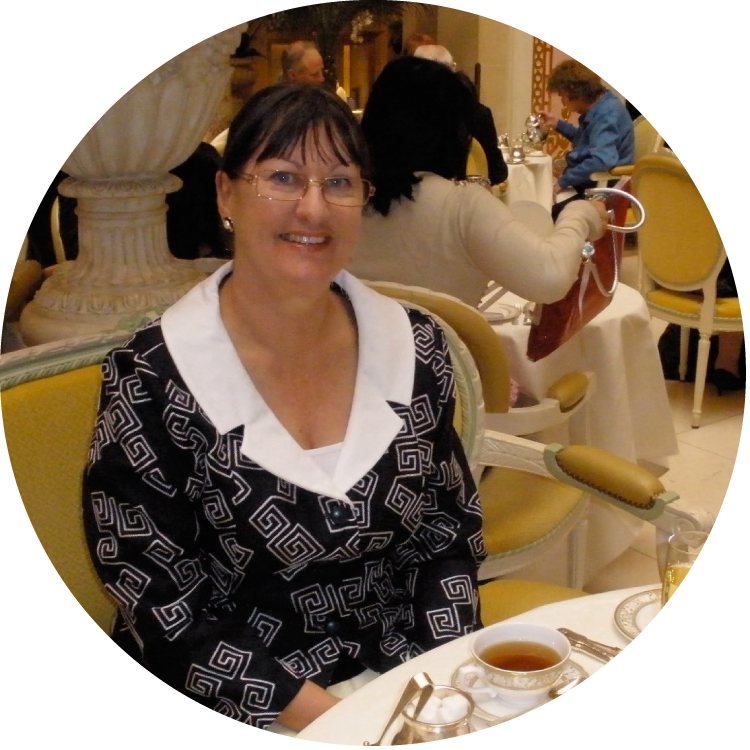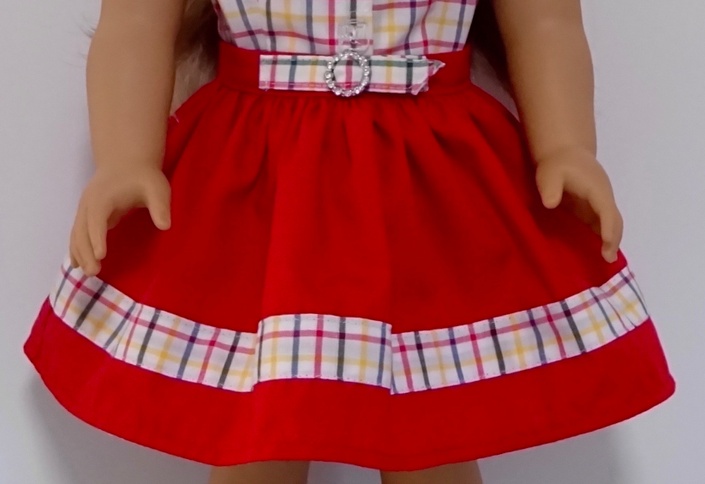 Skirts, Bags and Accessories
All kinds of skirts along with accessories like hand bags and purses, scarves and head bands and belts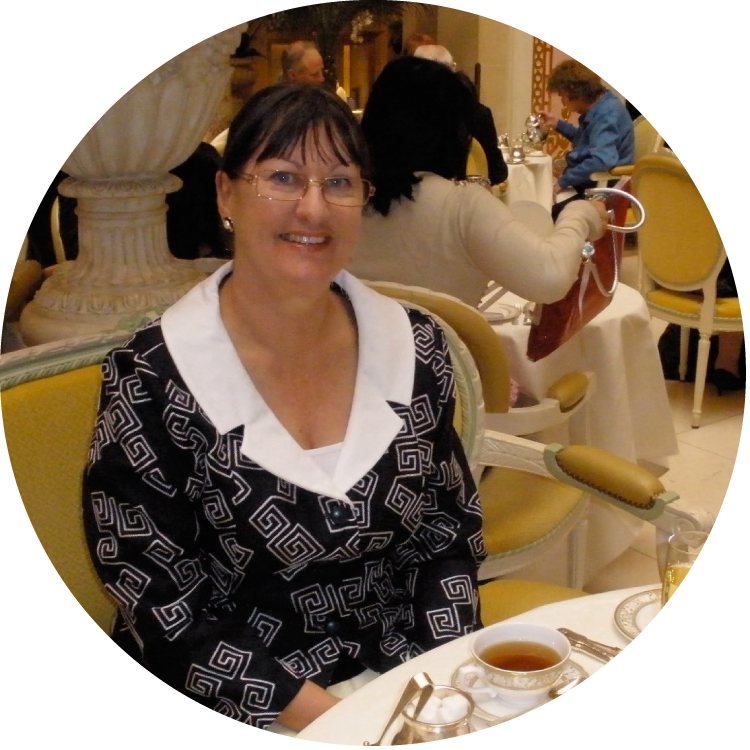 Knit tops, T-Shirts, Various Weight Sweaters for All Seasons
A variety of tops made using knits. Divided into Summer and Winter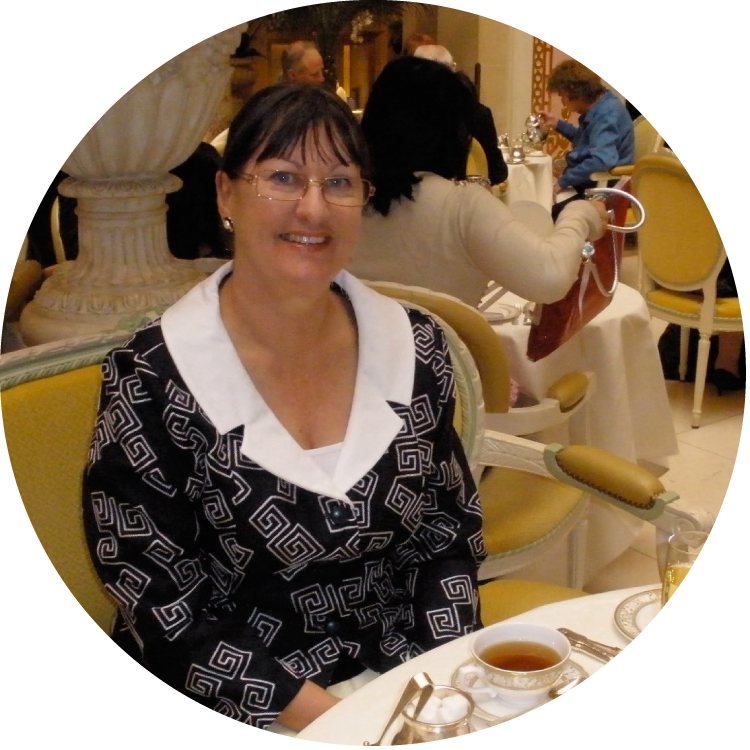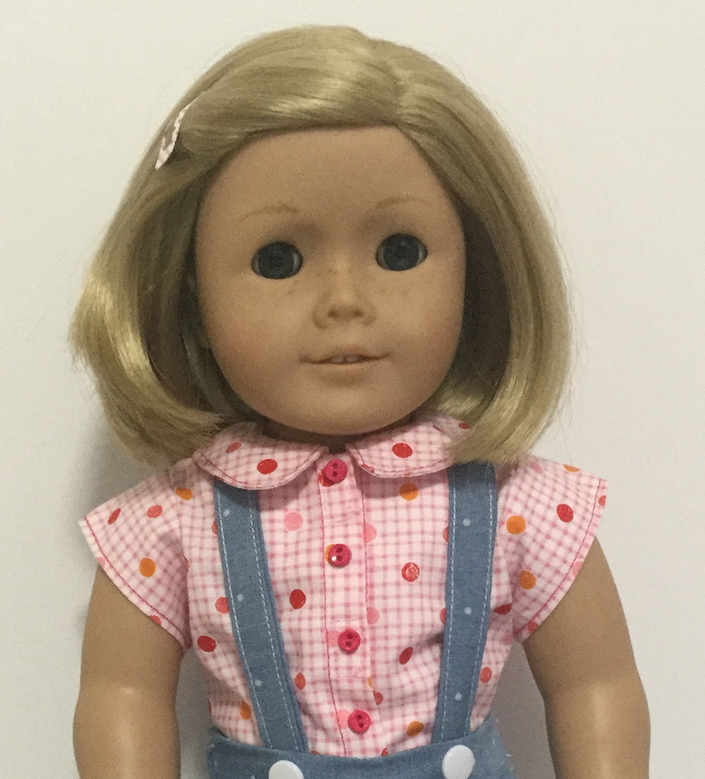 Tops, Blouses and Shirts
Tops made from woven fabric. With and without collars, With and without sleeves. Open front or back.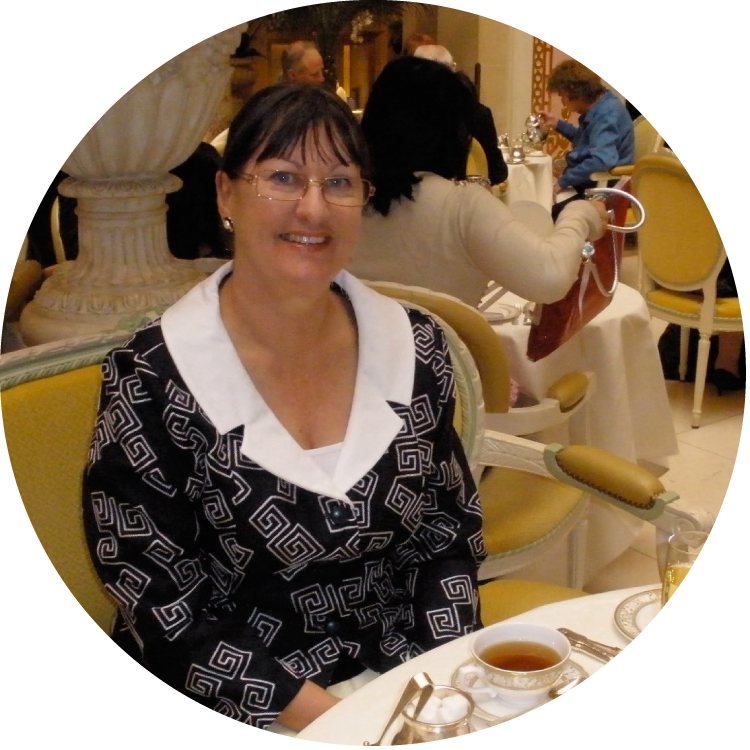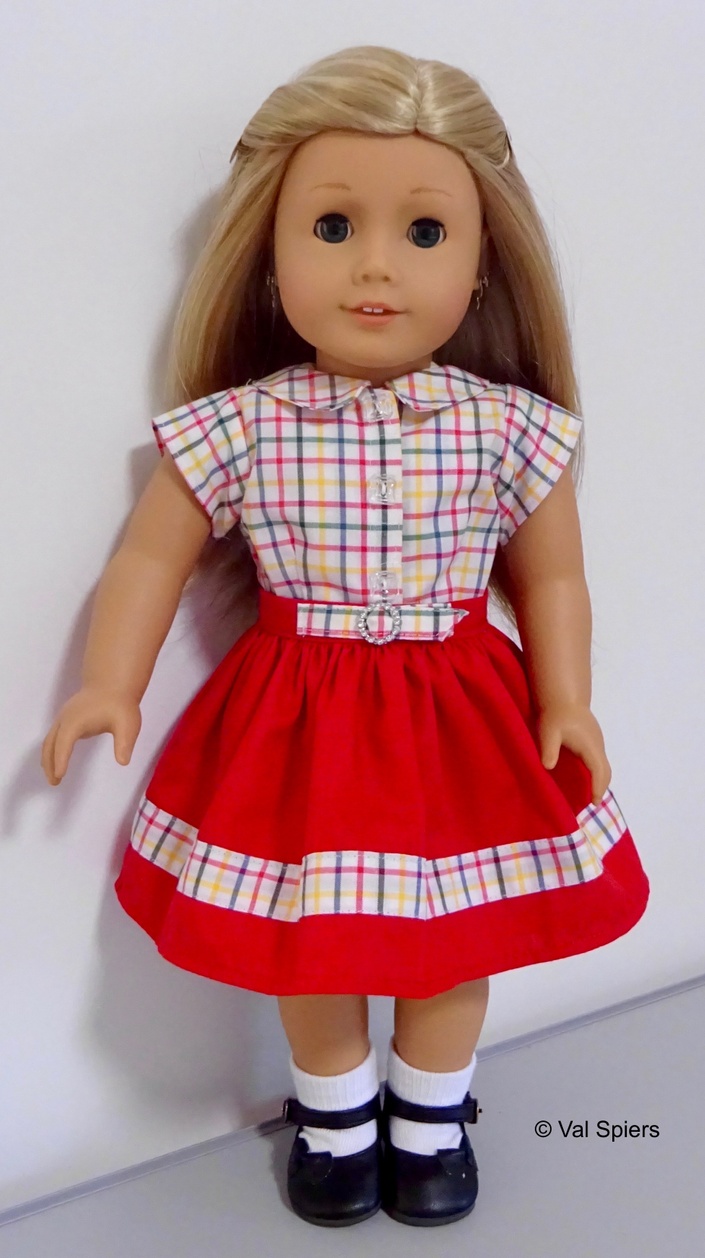 2019 Month by Month
Search the additions to the club by month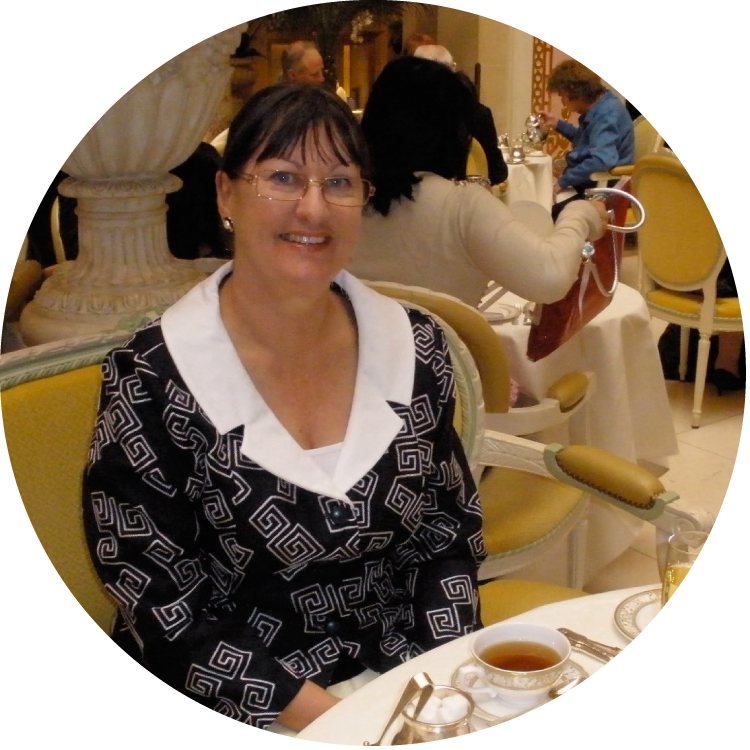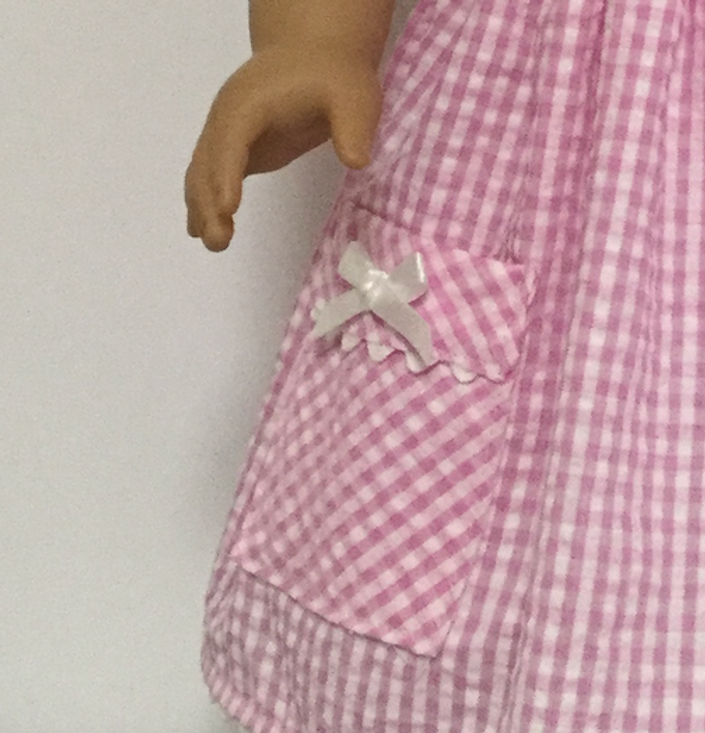 Extras
Pattern elements, video sewing guides, Ideas and tips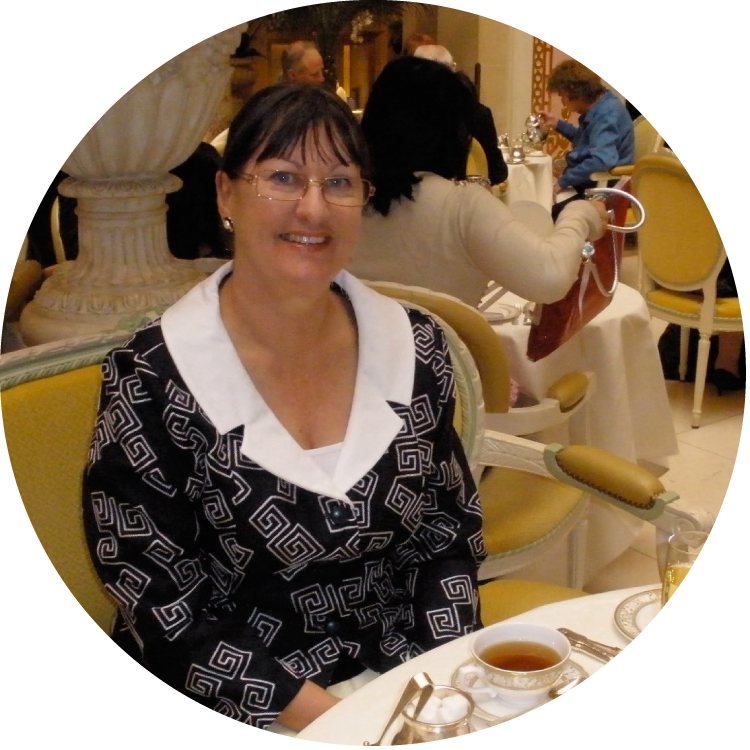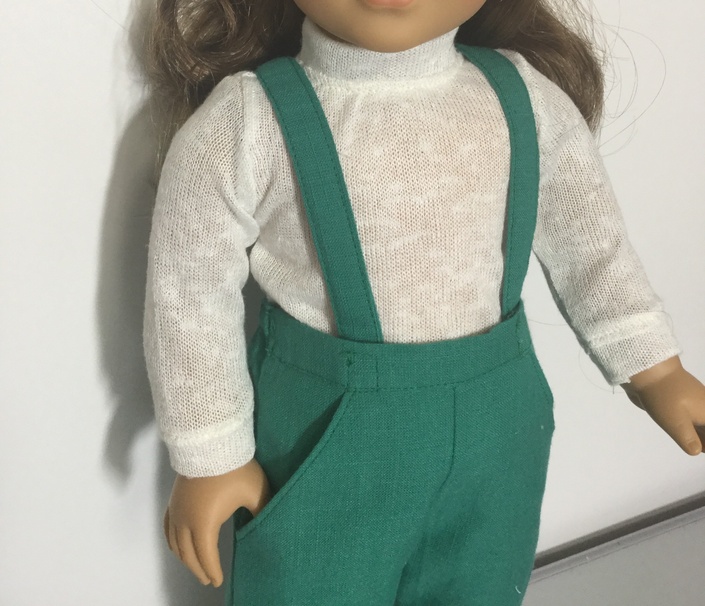 Trousers, Shorts and Rompers
Girl and boy trousers and shorts as well as rompers and overalls for various size dolls.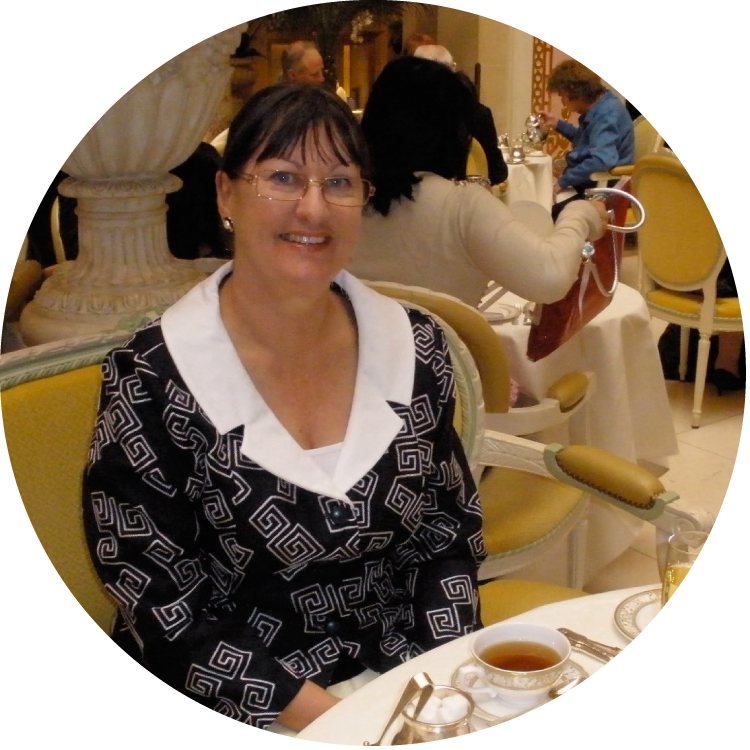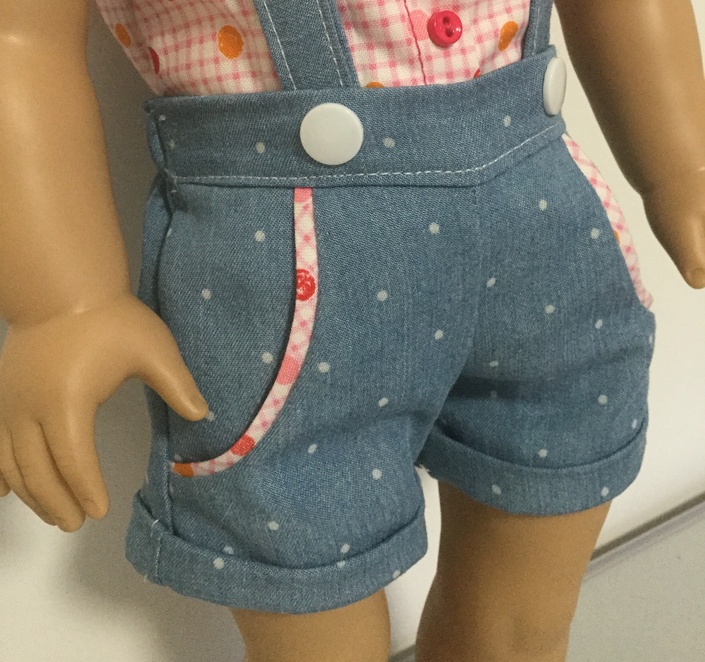 Limited Time Club Special
Patterns free for a limited time only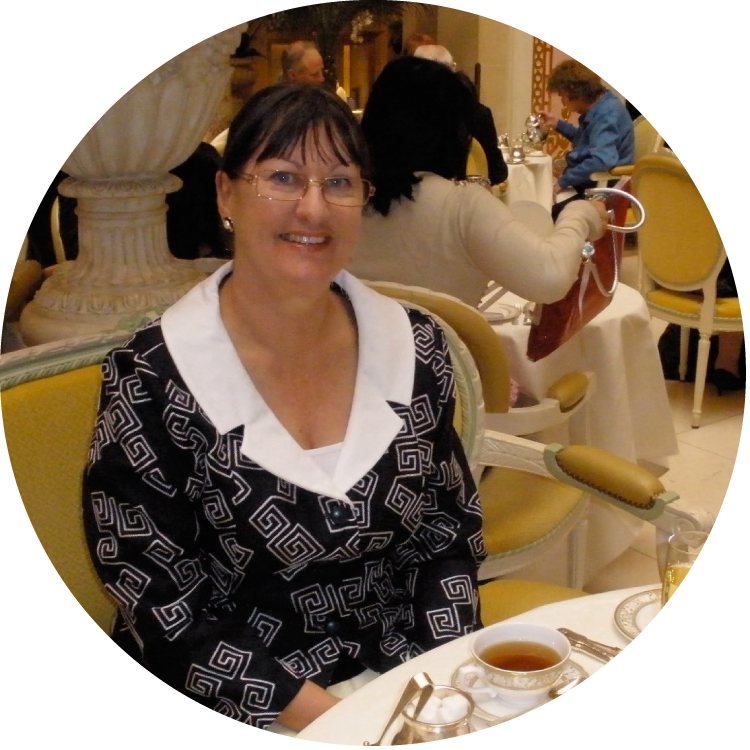 Sleepwear, Underwear, Bedding
You will find all 3 grouped together under doll size. So the 18" doll section will include sleepwear and underwear and bedding all mixed together for that parti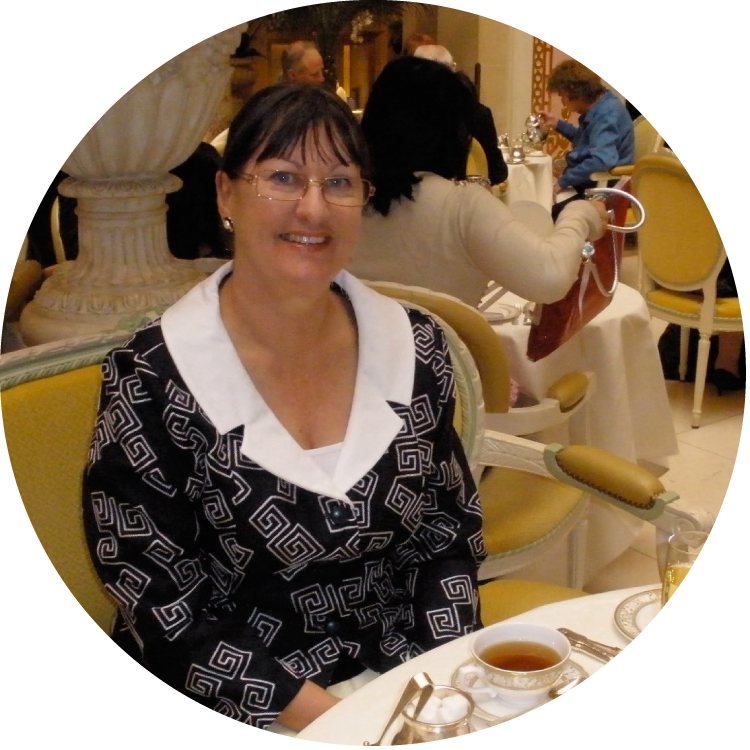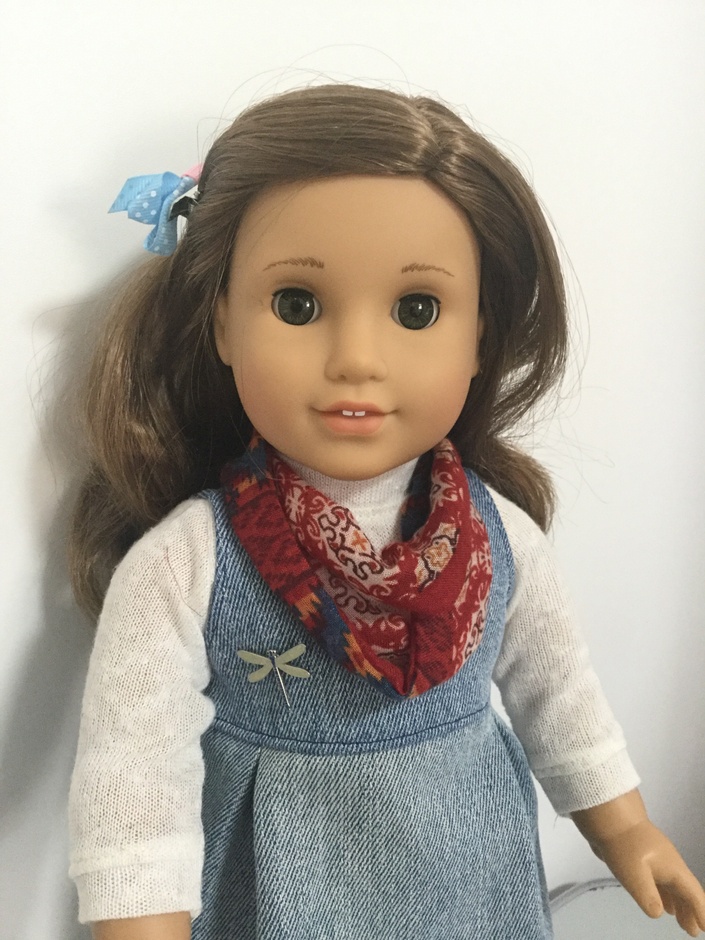 2020 Month by Month
You get a good overview of what is available. You can choose outfits and browse seasonal items.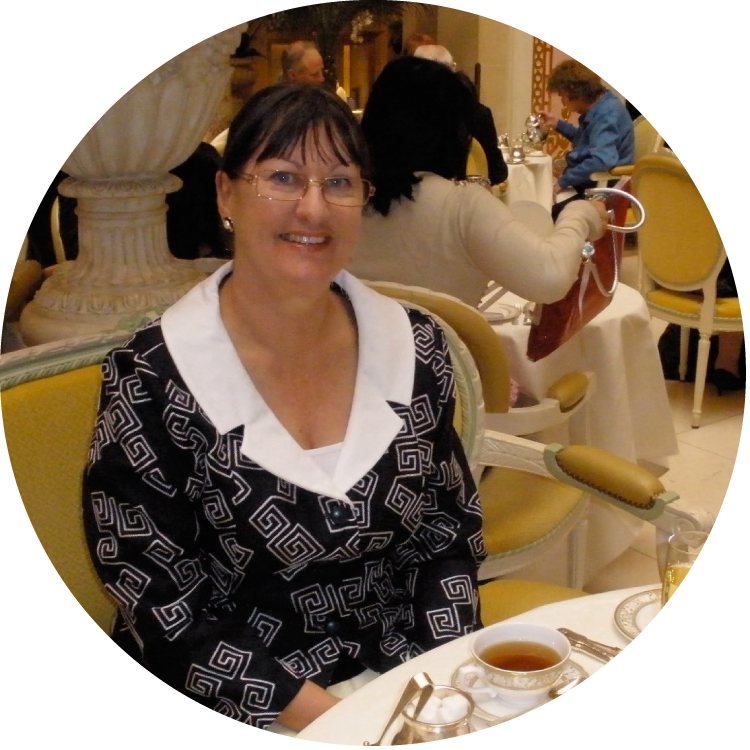 From the blog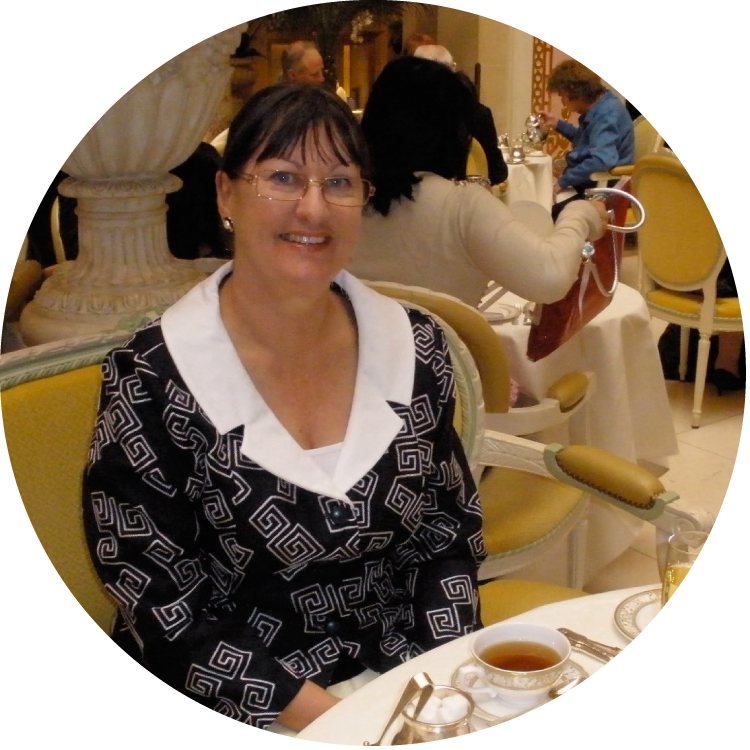 Coats, Jackets, Suits and Ponchos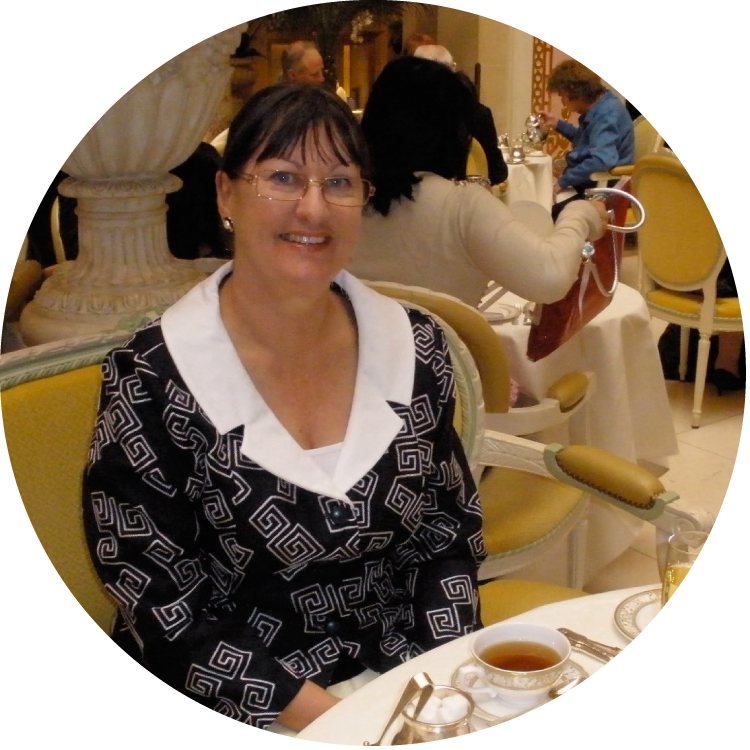 Original Price: $0
Frequently Asked Questions
Can I access all the patterns inside the Pattern Club?
Yes. As soon as you subscribe you get access to all the patterns inside the Pattern Club.
How long do I have access to the Pattern Club?
You can access the Pattern Club as long as you are subscribed. Your access stops as soon as you unsubscribe.
What if I am unhappy with the Pattern Club?
We would never want you to be unhappy! If you are unsatisfied with your purchase, contact us in the first 30 days and we will give you a full refund. You can also unsubscribe at any time.